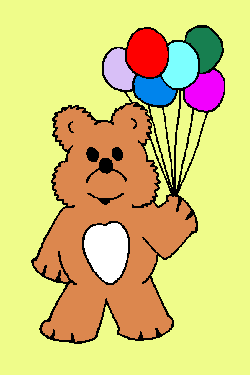 WISDOM
Louise Hay



"Part of wisdom is knowing what is right for us, sticking to those beliefs, and then releasing all the rest. I do not mean that one need never explore anything new. We want to learn and grow all the time. What I do mean is that it's important to separate the "need" from the "hype" and make your own decisions. Only use whatever works best for you.

If something does not make sense for us, if it is not for our highest good, then it is not right for us. Wisdom is learning when to say no to people, places, things, and experiences that do not benefit us. Wisdom is the ability to examine our belief systems and our relationships to make sure that what we are doing or accepting is for our greatest good.

Why do I buy this product? Why do I work at this job? Why do I have these friends? Why do I choose this religion? Why do I live here? Why do I believe this about myself? Why do I feel this way about men/women? Why do I fear or look forward to my later years?

Do your answers make you feel good about yourself and about Life? Do you do things in a certain way only because that is the way you have always done it?"



(MUSIC MOM) (ALL ALONE) (BEAUTIFULL STORY) (BELIEVE IN ANGELS)
(BELIEVE IN YOURSELF) (BONEHEAD) (A COLLECTION) (COMPASSION)
(Friendship) (EARNED TOMORROWS) (EVERYTHING WILL BE)
(GOOD FRIEND) (GRANDPAS KEYS) (INSTRUCTIONS FOR LIFE) (LADDIE McCREA)
(LOVE STORY) (LOVE) (MOTHERS DAY) (PRAYER FOR CHILDREN)
(MESSAGE) (THE WALLET) (THIS IS A LOVE STORY)
(THREE LITTLE TREES) (MY LOVE) (TOUCH)
(USE THE GIFTS) (WHINERS) (WISE WOMANS STONE)
(RAGGED OLD FLAG) (AWE) (RICHARDSWORLD) (BABY RICHARD)
(RICHARDSHEART) (ALWAYS)(RICHARDSWORLD) (RICHARD HAVING GREAT DAY)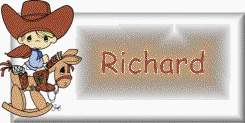 Sign My Guestbook

View My Guestbook
>